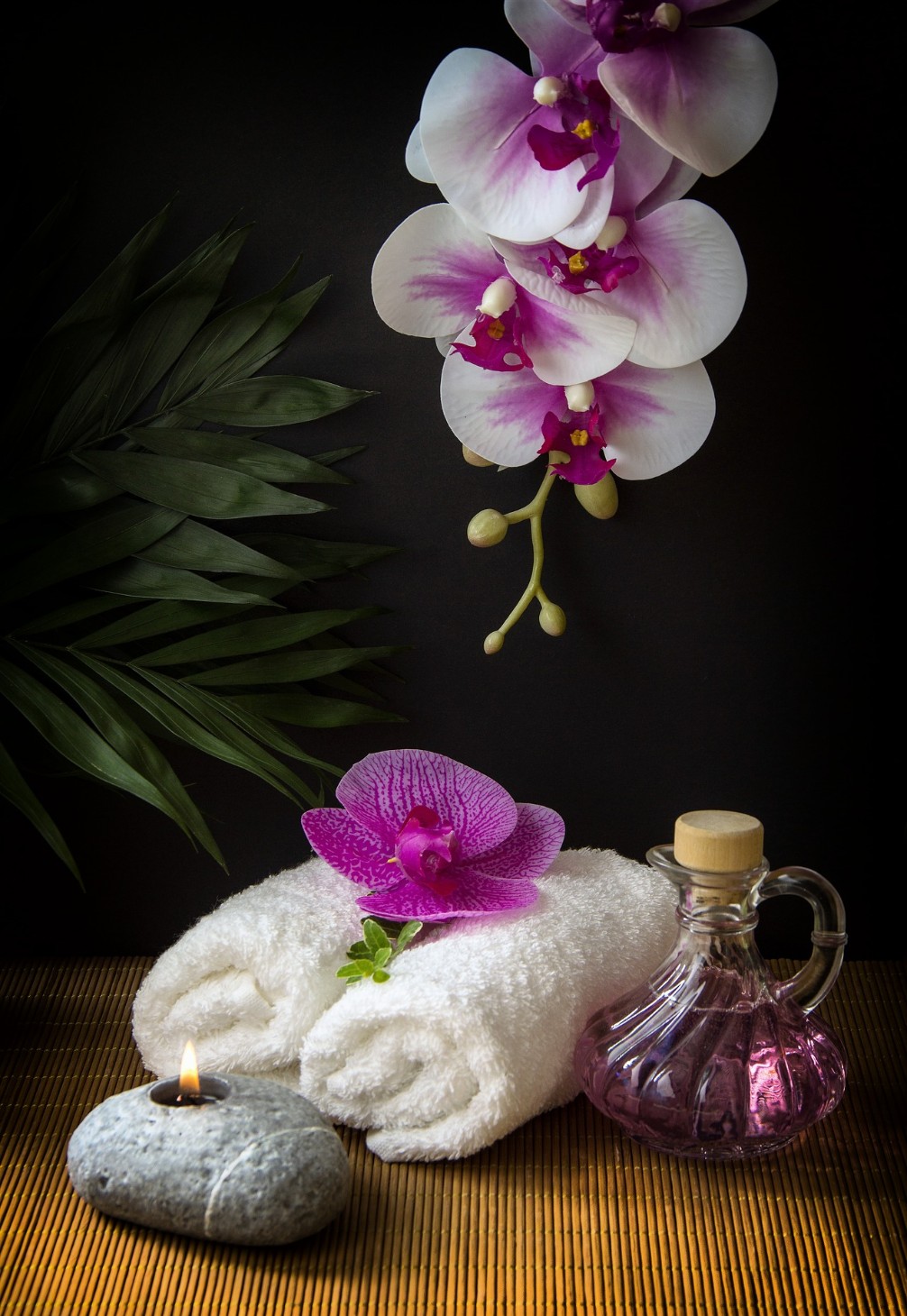 Holistic BodyWorks is a small independently owned and operated professional massage therapy environment located inside CMC's The Perfect Small Office Center – Turfway at 73 Cavalier Blvd Suite 111, Florence, KY 41042.
I am here to help you achieve your healthcare goals whether it is for injury, post-op recovery, detoxing the body, pain, or stress relief.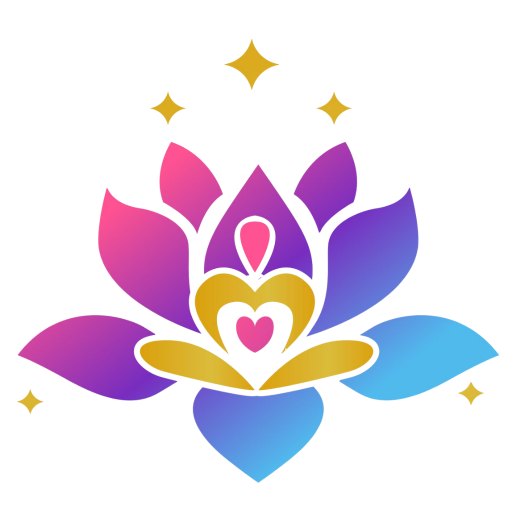 I provide you with a variety of services to suit your bodywork needs. Because I am a small business, I am more hands-on and can give you the attention you need.  I care about your health and well being and I am so grateful to be a part of your health care team!!! Thank you for your support and I hope to see you soon!
Why Holistic BodyWorks
for Women