I find my profession to be very rewarding and I look forward to helping you achieve your bodywork goals to start feeling better today!
Holistic BodyWorks for Women is an independently owned and operated Massage Therapy business founded in 2015.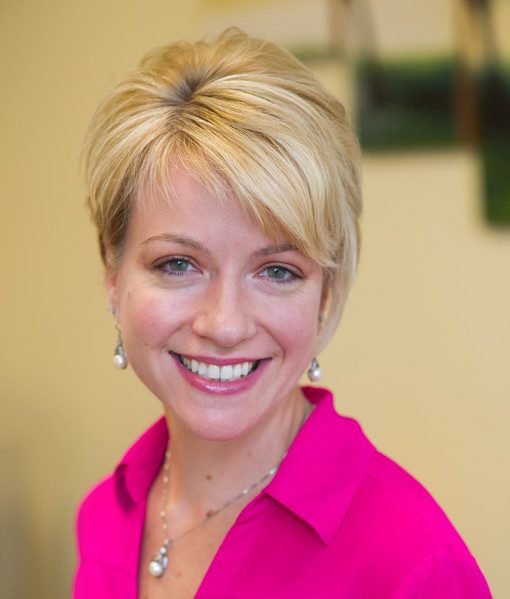 Licensed Massage Therapist – Specializing in CranioSacral, Lymphatic Drainage and Usui Reiki Therapy.
I am a Licensed Massage Therapist and have been practicing since 2006. I have always wanted to work in the health care field so that I could help others heal and feel their best.
I find the human body fascinating and am always learning something new from my clients. I have extensive training in modalities that are both gentle and therapeutic to achieve lasting results. I customize each session to your specific needs.
My work is often an integration of CranioSacral, Lymphatic Therapies and Reiki to help you with a variety of conditions. I have helped people with stress relief and pain from both short-term and chronic conditions such as TMJ (jaw joint disfunction), Fibromyalgia, Lymphedema, injuries, post-operative care, detoxification, and boosting immunity.
Many of my clients have been with me for years and come for a session at least 1-2 times monthly for prevention and maintenance of the stress and strain our bodies endure on a regular basis.
I love being a Massage Therapist and I look forward to working with you to help achieve your goals!!!