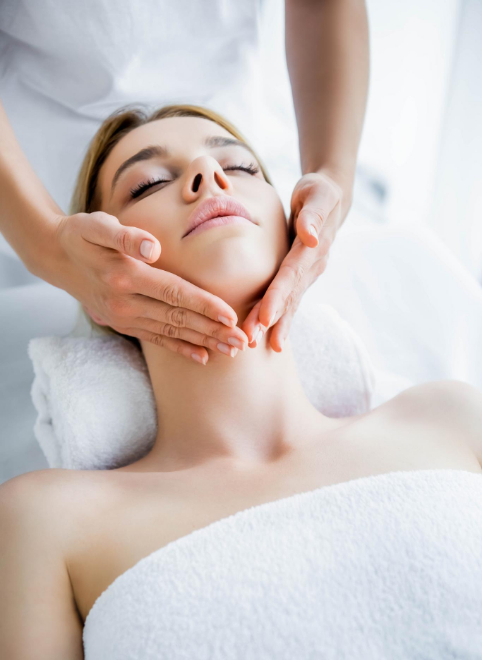 We are a small private operation, and our time is valuable. We understand that "life happens," and your time is also important. You may cancel your appointment online up to 24 hours before your scheduled appointment without penalty. This business is our livelihood. We only get paid when we are providing a service.
Last-minute cancellations are rarely able to be filled so; therefore, this cancellation policy will be strictly enforced. Cancellations of less than 24 hours will result in a 100% charge, and less than a 2-hour notice will be considered a "No Show." No Show or No Call will require prior payment for future appointments.
Holistic BodyWorks is a Professional Massage Therapy Environment
You may NOT be under the influence of alcohol or any mood-altering drugs. You may not be in possession of firearms or weapons of any kind and furthermore, any perceived sexual misconduct, comments, innuendo or inappropriate behavior will not be tolerated and will result in the immediate termination of the massage with payment expected in full.
No refunds will be issued.
Important Note:
This website and services are in no way intended to be, or a substitute for, professional medical advice and/or medical services. Furthermore, it is expressly noted that some massage therapy programs are not appropriate for individuals who have certain medical or health conditions.
YOU ARE STRICTLY RESPONSIBLE FOR SEEKING MEDICAL ADVICE FROM A PHYSICIAN PRIOR TO PARTICIPATING IN ANY MASSAGE THERAPY PROGRAM.